Sunday, June 28, 2009
I found this fix from
Brickboard.com
. Something good to be extended to all.
Click this for full details!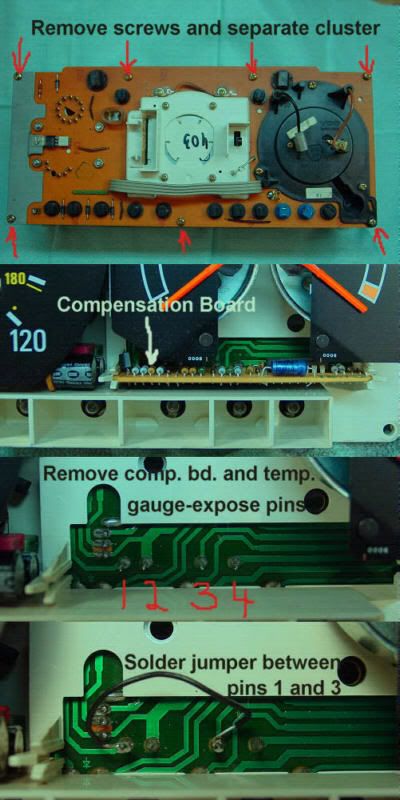 Good day :)
wbar8u652g
by

Ahmad Zhafri Ahmad Zahir
at 9:49 PM
2 comments:


Saturday, June 27, 2009
Hi all,
This is a testing post for mobile blogging function. Good day all!
Sent from my BlackBerry® wireless device via Vodafone-Celcom Mobile.
by

Ahmad Zhafri Ahmad Zahir
at 11:27 PM
No comments:


Monday, June 08, 2009
Last Saturday was my VOLVO day! As I am currently home on my annual leave, I took this chance to 'recondition' the car. After almost 2 years being left home, the car rarely moves. Imagine I serviced this car last January and it only runs few hundred kilometers until June! Worst, it is parked under hot sun & rain, below a tree, in front of the house compound.
Even with my brother's help to keep on starting the car everyday, and my father who used the car for very short distance trips; the paint works were affected. The paints seems faded/oxidized badly. Thus, last Saturday, sent the car for car wash and polish it! Yeah it get better, but still 'unrepairable'. Perhaps its time for new coat of paint; after 11 years of repainting :)
by

Ahmad Zhafri Ahmad Zahir
at 8:20 PM
No comments:


Hi all,

With reference to my previous posts, I expected that the water pump to due very soon, the first reason is it aged 10 years old this year, and it started to leak off drops of water.

Thus, last Friday, went to the usual workshop to check on the water pump. Just because I need to use the car yesterday for long distance journey, so I have to ensure that all parts are in good running condition. Upon disassemble, the mechanic told that the pump is still OK. The only thing is that we need to change the gasket & seals.



Good day :)
by

Ahmad Zhafri Ahmad Zahir
at 8:09 PM
No comments: